Need Help?
Choose an option below to get started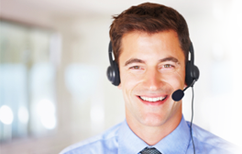 (FREE) Always available
This section provides answers to the most frequently asked questions as well as guides on how to use different Winferno Software products. These are designed to assist users with all different levels of computer experience.
(FREE)
If you are unable to find a solution using our help documents or FAQ's, please submit a support request outlining your problem and we will work with you to resolve the issue.
(NEW!) $79.99 per incident. Available during normal business hours
If your computer is infected with malicious software such as viruses, spyware, or Trojans one of our Boston, Massachusetts based representatives can remotely access your PC in order to remove the threats and setup antivirus protection.

| |
©Copyright 2001 - 2016 Winferno.com All Rights Reserved